Promo Codes In Push Notifications
While there is no technical limitation to adding promo codes to push notifications, we generally encourage users to avoid them for two reasons:
If the promo code is too far down in the body of the notification, the browser may cut it off. As a result, the subscriber may not see your promo code. (for examples of how your notifications will look and may cut off automatically, view this article)

Once you click a push, the push disappears. As a result, subscribers may not recall the promo code to enter.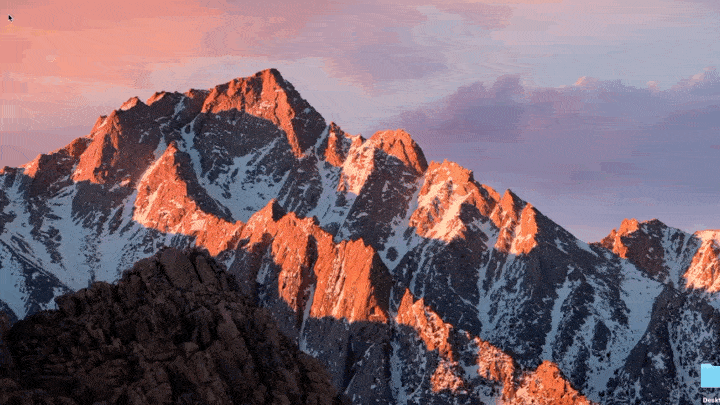 In order to work around this, we recommend that you either automatically apply the promo code within your push notification link or leverage our built in conversion tracking to measure campaign effectiveness.
If you have any questions please feel free to reach out to support@aimtell.com